Family-Owned
Fijian Kava Supplier
Looking for herbal dietary supplements to fight stress, anxiety, and other mental health disorders? Need healthy alternatives to quit alcohol or drugs? Fiji Vanua Kava is here to bring you the highest quality Kava from the farms of Fiji to your doorstep in California.
We are a family-owned vendor supplying freshly cultivated, processed Kava products, such as ground Kava, Kava roots, filters, bowls, etc., throughout the United States. Our goal is to supply the best quality Kava directly from the source at a reasonable price.
Kava has long been used by our forefathers over the centuries as a socializing drink, owing to its multitude of health benefits. At Fiji Vanua Kava, we are driven by a mission to preserve the legacy and keep this family tradition going.
We are here to keep the spirit of Kava alive and believe good Kava shouldn't be expensive. We guarantee reasonable pricing, fresh products directly from the source, and free shipping for your convenience.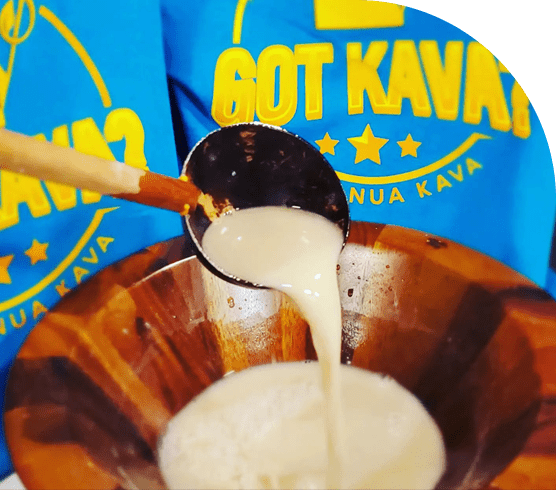 Personal Involvement
in Processing
We have been in the Kava wholesale scene for a while now, having worked directly with farmers since the 1990s. There is no middle-man involved. We personally monitor and control all the aspects of the Kava production process, from cleaning and sun-drying to processing the roots and pounding. This enables us to control the quality and ensure that you get only the best Kava products delivered at unbeatable prices.
With one to two shipments coming every month, you are guaranteed to always get fresh Kava. In addition, we are one of the very few Fijian vendors that offer testing on all our Kava. With the Certificate of Analysis posted along with the products, you know exactly what you are drinking. Our Kava is constantly tested for pathogens and bacteria, like E.coli and Salmonella, by a third party in the US.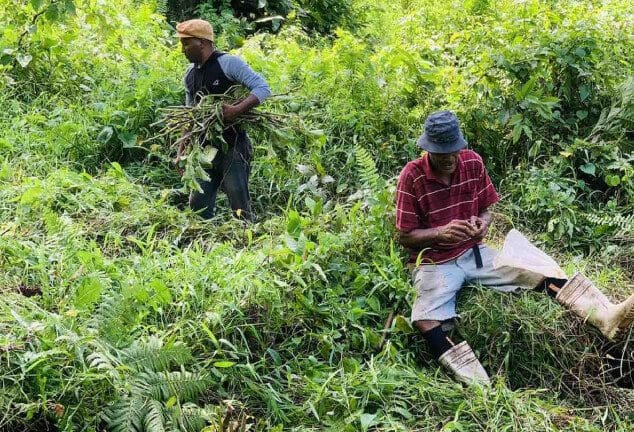 Supporting
Rural Communities
We have always focused on building long-standing relationships with our local farmers to source the highest quality Kava from the farms in our homeland. Your support goes a long way as we continue to support skilled farmers in rural communities.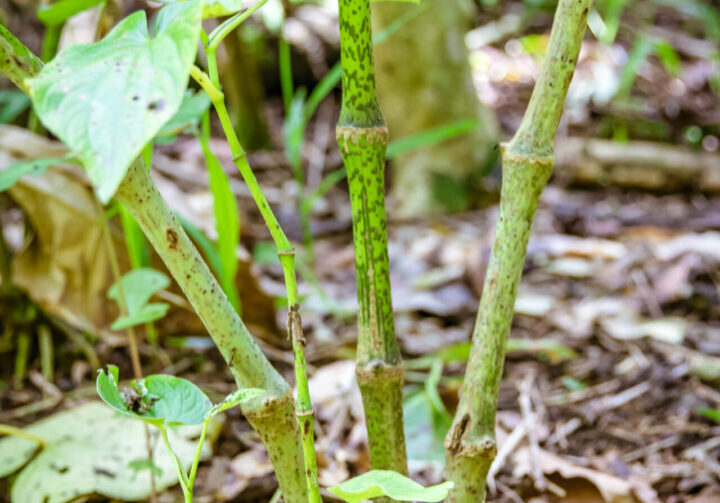 While we continue to face challenges with the increase in shipping costs, we are the only vendor that continues to offer free shipping on all purchases at a reasonable price. Please stay tuned to our Facebook Page for new product updates and get in touch with your questions and feedback.
In addition to its ceremonial uses, kava is best known for its relaxing qualities. Kava is said to elevate mood, well being, and contentment, and produce a feeling of relaxation. It is believed that kava may be useful in the treatment of anxiety, insomnia, and related nervous disorders. Kava reduces anxiety and it promotes sleep.

Research suggests that kava could help treat the symptoms of anxiety disorders